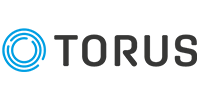 The Client and Their Mission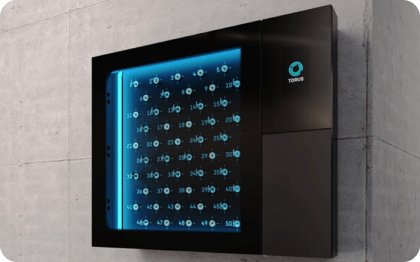 Torus' purpose is to securely manage the world's keys. Their aim – that one day the word 'Torus' will be synonymous with key management.
The Challenge
Countless hours are wasted every year, waiting for contractors or visitors to return keys, dealing with the replacement of lost keys, or ensuring keys are only accessible to the correct people. The impact is lost productivity and undue stress potentially leading to further disruption to all involved. And this is not an isolated issue; it impacts industries such as government, military, education, healthcare, mining, fleet, and property management.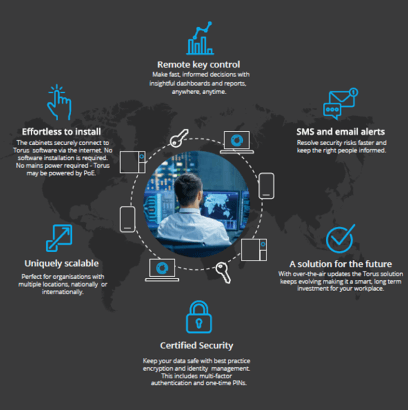 The Solution
Geveo has taken a legacy, on-premise solution and redeveloped it as a native cloud, multi-tenanted system, with a modern user interface. Torus is built using the latest technologies, providing the flexibility to scale on demand. The new cabinets are IoT devices connected to the Torus backend, which is hosted in Microsoft Azure.
Users have real-time visibility of all key transactions with live, detailed activity recording, providing them the ability to monitor and manage the status of their assets in real time, from anywhere in the world through the Torus dashboard.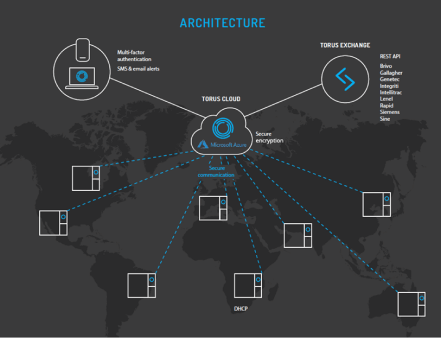 Architecture
Torus uses the microservices architecture to handle different primary functions in the system. These include:
Managing core entities in the system and maintaining a real-time dashboard UI
User authentication and account management
Controlling access to IoT cabinets and sending out device and firmware updates
A highly customisable reporting experience for end consumers with different types of reports for different user roles
Detailed real-time messaging with notification alerts sent to users via SMS and Email
The Impact
Existing on-premise solutions are difficult to install, and manage. Providing customer support is also difficult due to various local installation environments. The Torus cloud solution has overcome all these challenges. It is globally scalable, supports multiple languages and conforms to the latest security protocols and standards.
The improvements made to the technology, the new cloud infrastructure, as well the product enhancements, have provided Torus with the confidence and ability to grow by increasing market share and entering previously untapped markets. Torus is a solid platform primed for further growth.
Follow Us: