Want to be part of the team?
Are you driven by your desire to exceed customer expectations, with a strong passion for learning? Do you want to utilise your skills within a company that has an amazing culture and work life balance? If so, we'd love to hear from you!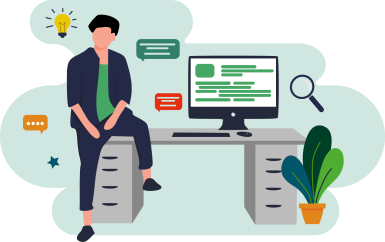 Eligibility and Essential Criteria
University Degree relevant to the position
The required skills and experience for the position you are applying for
Good command of English with exceptional written and verbal communication skills
Demonstrated ability to prioritize tasks and effectively manage your time
A creative, innovative, and proactive approach to your work
A team player who works collaboratively with others
Demonstrated passion for continuous learning
We are always looking for talented people who want to make an impact, people who want to drive change for the better. Apply now to work with the industry's best and brightest.
Follow Us: