At Geveo, we believe in ideas. We believe that they can be big or small, a slight change to an old idea, or something completely new and revolutionary!
But how do you take an idea and turn it into a reality? How do you bring an idea to life?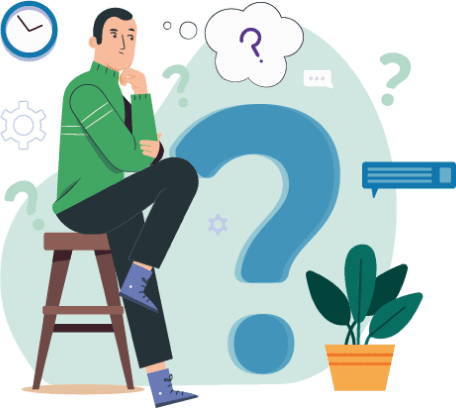 How?
Geveo work collaboratively with our clients to deliver either a bespoke IT solution or upgrade and enhance an existing one. Our domain, technical, and business expertise combined with our design and development approach are core to helping us achieve this. We are more than a supplier – we are trusted advisors and partners.
01
Discovery
To begin with, we work with you to understand your idea, your business and how we can work together to ensure we develop a solution that will deliver on the solution goals whilst remaining aligned to your business strategy.
02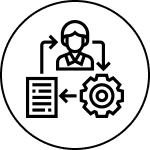 Design, Develop & Deliver
The software solution is delivered in bite-sized pieces, rather than one big bang, providing ongoing value to customers, faster and with fewer headaches. The requirements, plans, and results are continuously evaluated allowing for regular assessment of the project and the ability to respond quickly to change.
03
The Proof
The best part of our Agile-based approach to software development? It works. The result – Your Ideas. Brought to Life.
But don't just take our word for it. Some of the biggest and most successful companies use the same approach. Companies such as Google, Spotify, Porsche, Royal Philips, Northrop Grumman, Bosch ETAS, and Barclays Bank. We use this same approach to provide solutions for companies like yours.
"
Barclays Bank reported 800 of its teams had successfully evolved to an Agile approach. They reported greater levels of happiness, more speed when launching new products, and greater adaptability, allowing them to respond better to internal feedback or external changes. And the numbers: they experienced a 300% increase in throughput, 50% reduction in code complexity on 80 apps, test code coverage up 50%.
"
Source: Infoq.com
Follow Us: