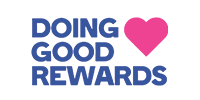 The Client and Their Mission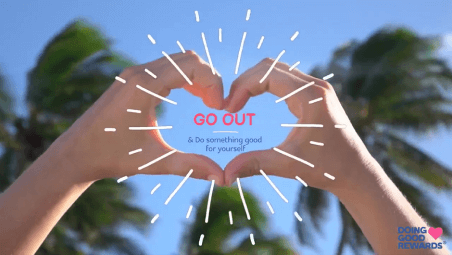 Doing Good Rewards wanted to become the world's first loyalty program to offer exclusive shopping discounts whilst simultaneously donating to the customers favourite charities.
Extra! Extra! Read all about it!
Doing Good Rewards have received a great deal of attention for the amazing work they are doing for charities and consumers. They have most notably been featured on Channel 9 news.
The Challenge
To design an eCommerce platform that could handle multiple end points, varied third-party integrations and a complex loyalty rewards scheme
The Solution
Geveo designed and implemented a platform, which brings consumers, merchants, and charities together. The idea is to help consumers discover discounts and promotions in areas they like and effortlessly contribute a portion of the discount towards their chosen charity.
The system consists of standard eCommerce user experiences combined with multiple third-party systems integrations, which supports the end-to-end financial process flow.
The system integrates with Merchants and Merchant aggregators to maintain a wide variety of merchants and promotions available in the system
Consumers browse the promotions and perform in-store or online purchases
Purchase actions are reported back into the system via direct sale information or via card link providers
Merchants rebate the accumulated discount funds to the system
The system redirects a portion of the discount funds towards the charity, based on consumer's preference, and rebates the remaining portion of the discount back to the consumer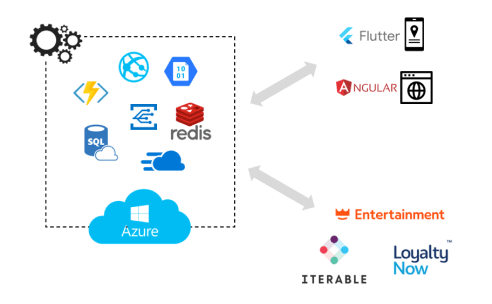 Architechture
The system uses the microservices architecture to handle different parts of the e-commerce flow. These services manage the following primary functions.
Data flow between merchants/aggregators and consumer user experience
Financial record keeping of cash flow between consumers and merchants in real time
Record keeping of discount breakdowns and charity contributions in real time
Integrating with third party systems to provide fund disbursement to charities and consumers
The Impact
Doing Good Rewards has already made a huge impact to the lives' of those in need.
Even though Doing Good Rewards is only at the very start of this amazing new world's first concept, they have already given over $350k to charities and as the numbers build they aim to give over $200m by 2026.
The platform has provided a truly seamless experience, allowing Doing Goods Reward's clients and customers to benefit whilst donating to their chosen charity.
"It was so seamless – an easy way to give back and save money."
WeWork Member – About Shopping
Follow Us: