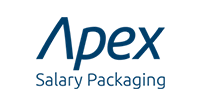 The Client and Their Mission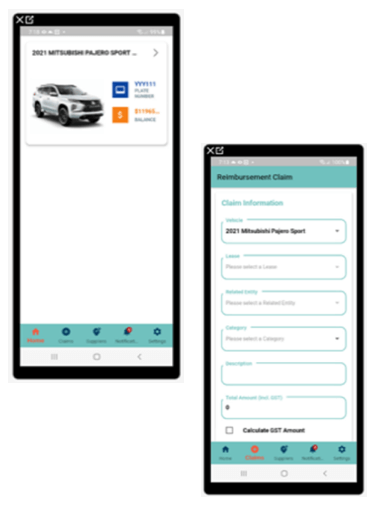 Achieve Corp aims to help their client's focus on what they do best by taking a personalised approach to payroll management, salary packaging, and tax minimisation.
Achieve Corp have two solutions for salary packaging, Apex Salary Packaging and Apex Novated Solutions, which Geveo provide technical expertise in conjunction with the development team at Achieve Corp. They provide flexibility for salary packaging work related and motor vehicles claims.
The Challenge
To design a flexible and scalable solution, which would allow various salary packaging options, customised to the client's needs. The ability to meet current and future taxation compliance and regulations are the key for success.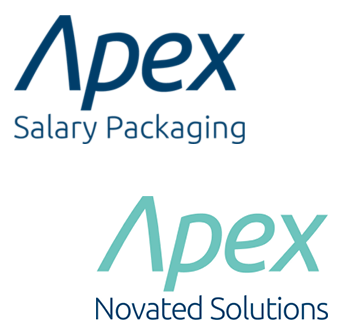 The Solution
Geveo designed and implemented Apex Salary Packaging and Apex Novated Solutions, which facilitates multiple salary package options for employers and employees. It provides the facility to manage expense claims of the employees, automate the necessary payments between parties, digitally track transactions for compliance and administration purposes, as well as providing financial reports for the businesses.
This allows businesses to outsource their salary packaging, and the complexities that it encompasses, to Apex Salary Packaging. It provides business with more time and resources to do what they do best.
The Apex Novated solution handles vehicle novations between the employer, employee, and financial institutions, which also forms part of Apex Salary Package. The easy-to-use solution consists of a web and mobile application, providing a seamless experience for all parties.
Architechture
The system uses the MVC architecture, and it has integrated with different third-party APIs to provide functionality.
Annature, an ISO 27001 certified technology company, provide digital signature and identity verification capabilities
Google Maps API is used to register the supplier locations which provides services for the novated vehicles
Bank API is used to reconcile the transactions between the bank and the system generated transactions
The Impact
Apex Novated Solutions has been a huge success. With over 500 customers throughout Australia and growing every day. Apex Novated Solutions has helped Achieve Corp deliver streamline experiences to clients novating motor vehicles. It has provided client end-to-end service experience from assisting to purchase a new vehicle to leasing the vehicle.
Apex Salary Packaging has helped businesses by taking over the administration of salary packaging obligations.
Follow Us: