If you've ever been involved with an IT project, there's a good chance you know that more often than not, projects rarely go as planned. The solution either didn't deliver the intended business outcomes, it was late, over budget, or worse still, all of the above.
That was our experience too – which is why we started Geveo.
Our Aim: to do better – to be the change we sought. For anyone familiar with Simon Sinek– we had found our WHY – we had found our purpose.
"
Our purpose is to 'securely manage the world's keys' and with a significant contribution from the Geveo team, we have been able to successfully launch a product which is realising this purpose and delivering a significant return on investment for our customers. The Geveo team have helped us harness the power of Microsoft Azure and IOT Hub which has delivered the most sophisticated key management solution available.
"
Trent Loebel – CEO and Managing Director, Torus
We have succeeded in achieving our aim. And we've done it by working collaboratively with our clients to deliver either a bespoke IT solution or upgrade and further enhance an existing one. Let us help you do the same.
Geveo: Your Ideas. Brought to Life!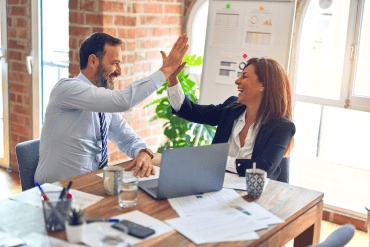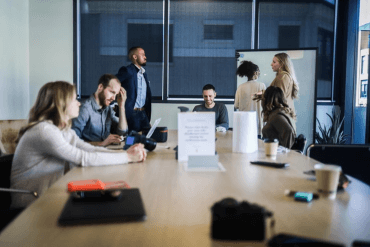 Follow Us: